Authors: Reshma Gupta and Leslie Dunlap
Reshma Gupta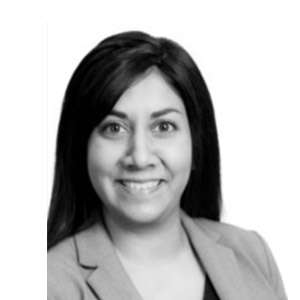 Dr. Reshma Gupta is a practicing internist and the Interim Chief of Population Health and Accountable Care at UC Davis Health and Population Health Steering Committee for the University of California Health System. In this role she oversees population health, overuse reduction, and care pathways development, and ambulatory quality improvement efforts across the health system. She engages over 100 clinical and non-clinical staff, links initiatives to trainee education, and manages a value improvement data management and analytics team. As the former Medical Director for Quality and Value at UCLA Health, she also led over 70 clinicians in value improvement initiatives across all departments It was there that she designed and implemented a value improvement strategy with the UCLA Office of Population Health.
Dr. Gupta's work focuses on health system innovation, policy, implementation design and education to better define and improve the culture of delivering high-quality care at lower cost for health systems and patients. She works as an expert adviser with the Center for Medicare and Medicaid Innovation to test new models of value promoting payment reform. Dr. Gupta serves nationally as a director at Costs of Care, where she leads a learning community of over 500 health system managers and educators across six countries.
Leslie Dunlap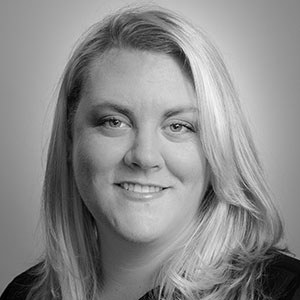 Leslie Dunlap is a nationally certified Physician Assistant in Albuquerque, New Mexico at the University of New Mexico (UNM) Hospital, the only level I trauma center and academic medical institution in the state. She practices inpatient, outpatient and surgical limb salvage in the Center for Healing In the Lower Extremity. She was previously an internal medicine primary care provider and began in a support staff role at UNM Hospital in 2003. Ms. Dunlap holds BAs in Chemistry and Spanish, and an MS degree in Physician Assistant studies from UNM. She is the president of the UNM PA Alumni Association, a committee member for the New Mexico Academy of Physician Assistants, and a community faculty member for UNM school of medicine. She is passionate about improving the high value care, access, and wellness of her community who face many socio-economic challenges in a largely medically underserved state.
Last modified: Friday, 19 March 2021, 4:11 PM